1 piece Silicone Owl Bead Baby Chewable Animal Bead Siicone Chew Bead for Pacifier Clip or Soothing Products
This silicone owl beads are made of 100% food grade silicone and can be used for pacifier clip or soothing products.
Two faces of the silicone owl beads are the same.
The size of this silicone owl bead is as follow.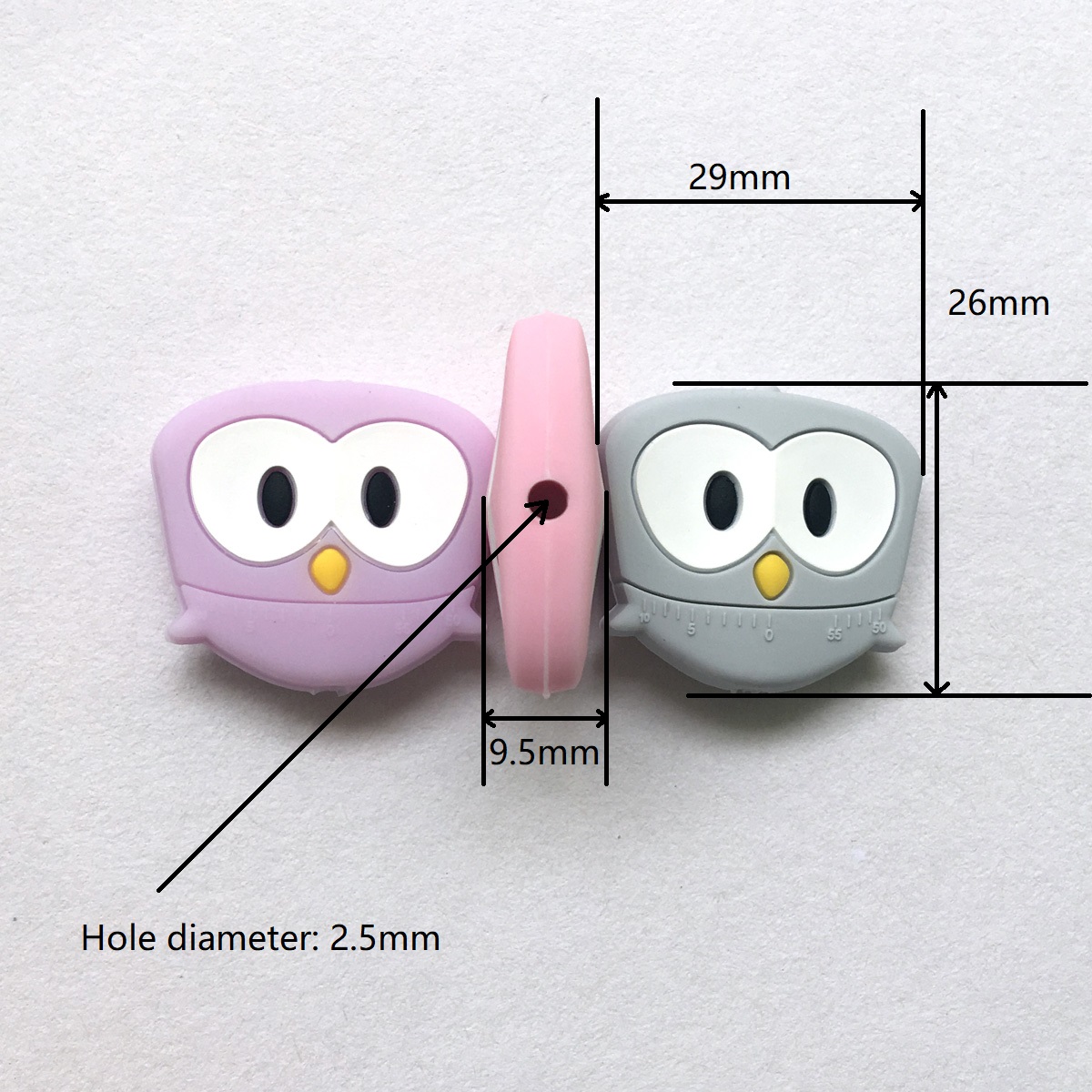 Certificates: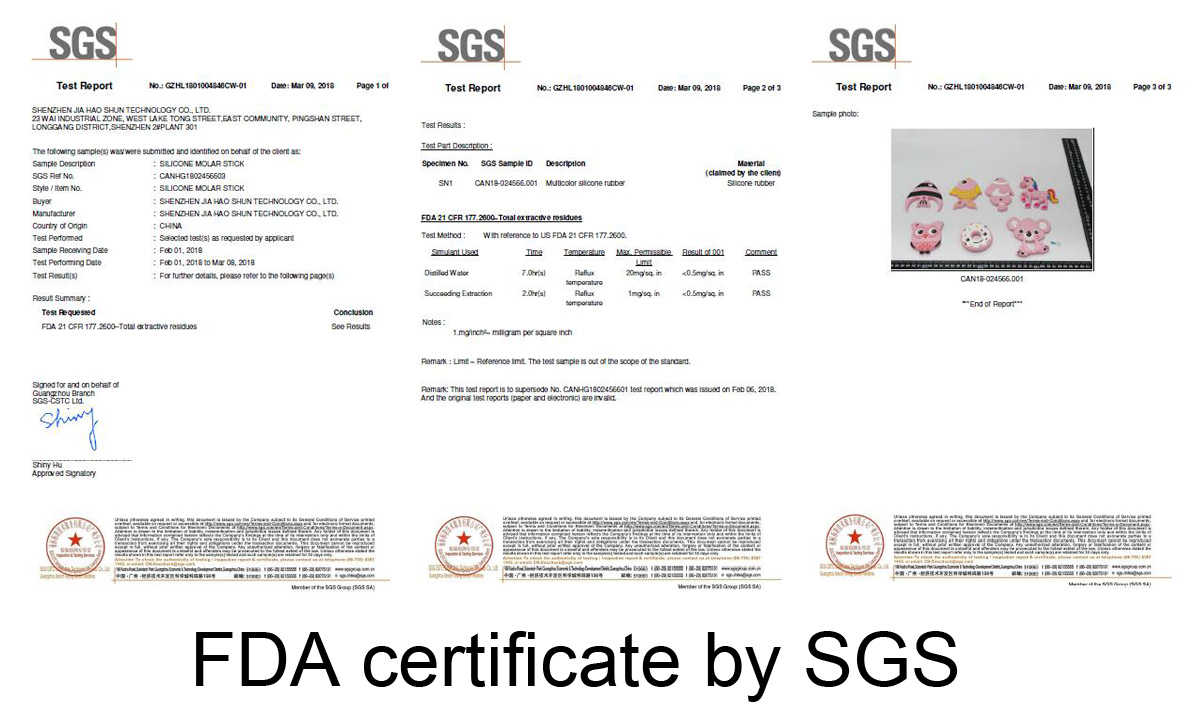 You can download the certificates from the below Dropbox link.