1 piece 13mm Square Silicone Bead 100% Food Grade Silicone Bead Baby Chewable Dice Silicone Bead for sale
This 13mm square bead is made of 100% food grade silicone,safer for teething baby.
Color options are as below.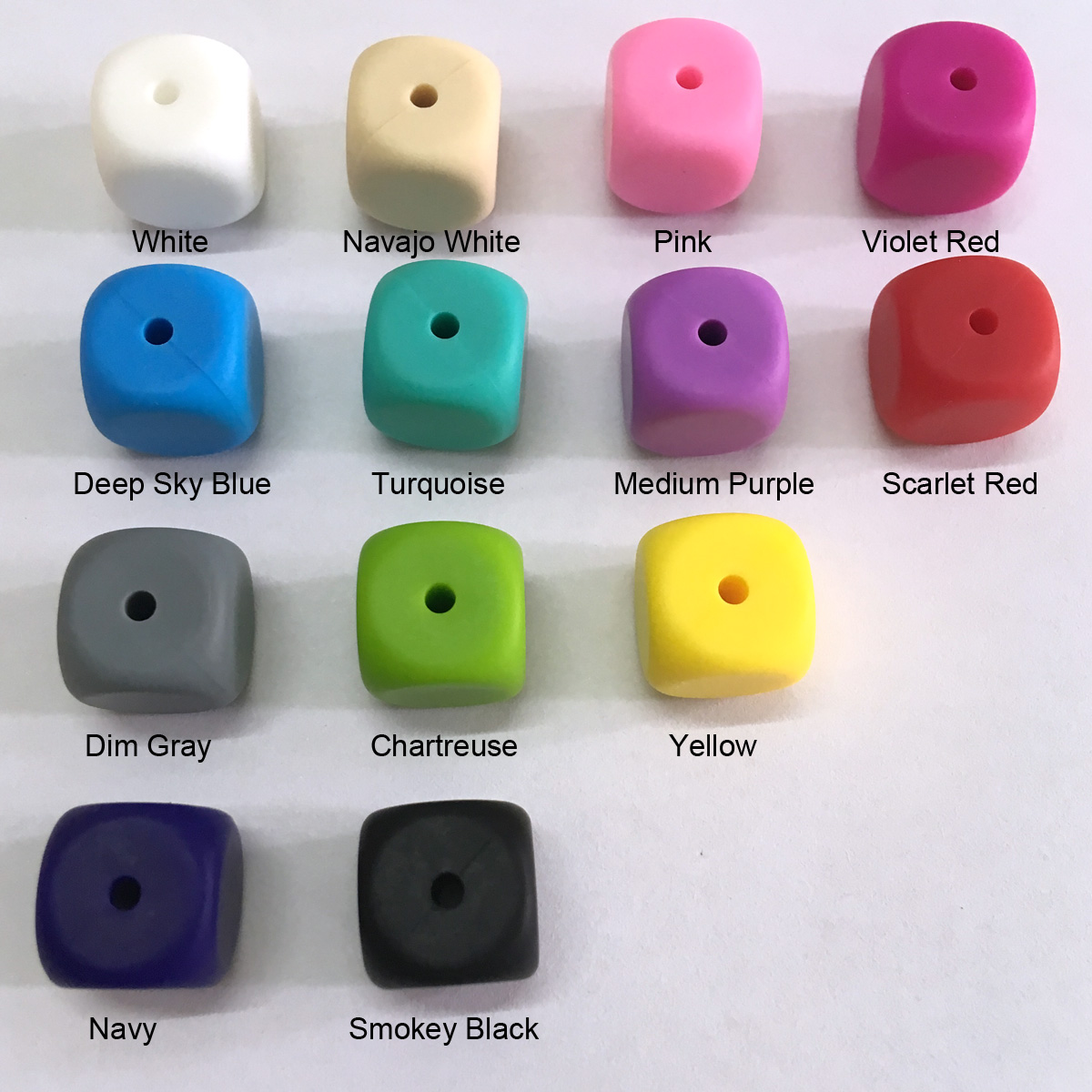 The size of this silicone square bead is 13mm*13mm*13mm.
The diameter of the hole is 2mm.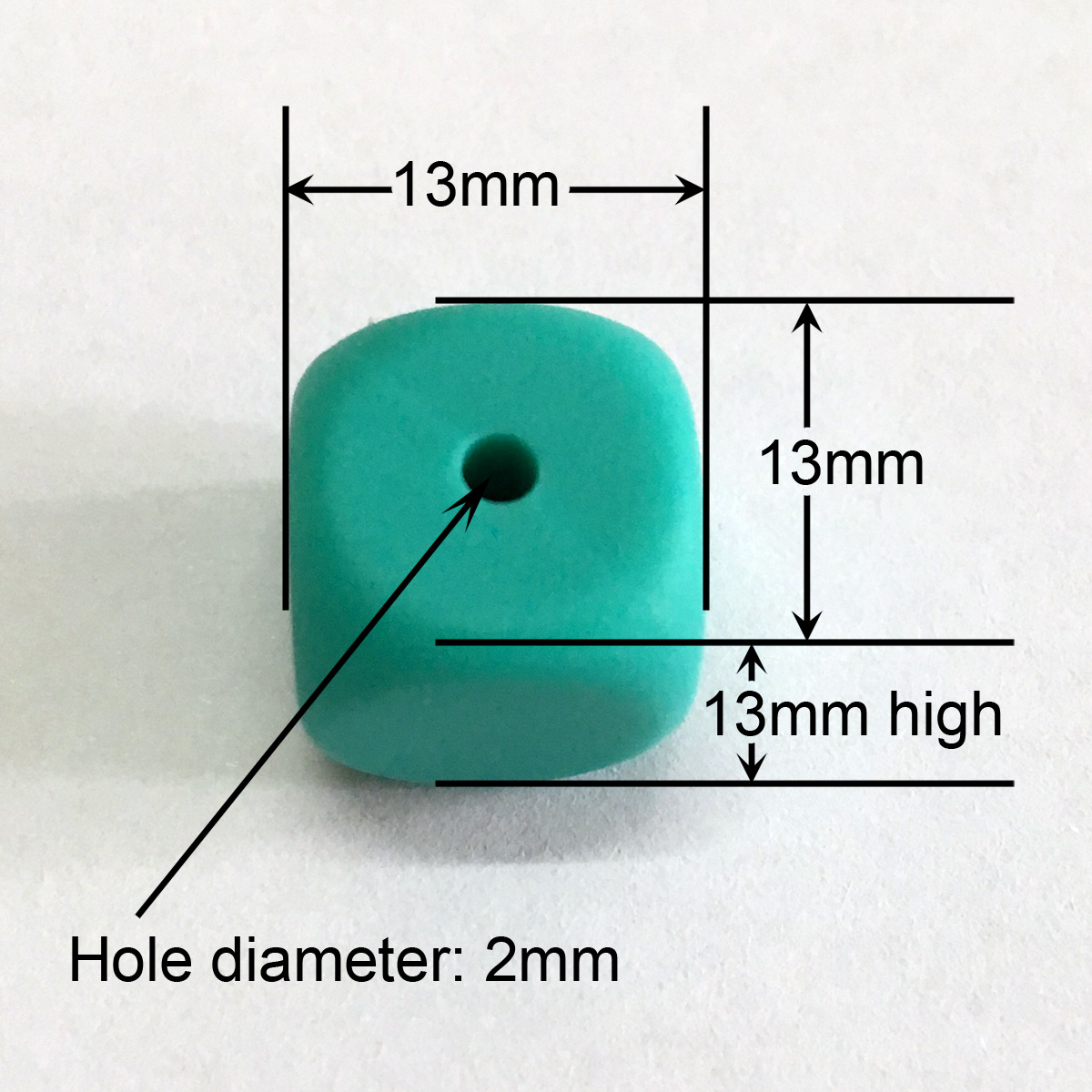 Certificates: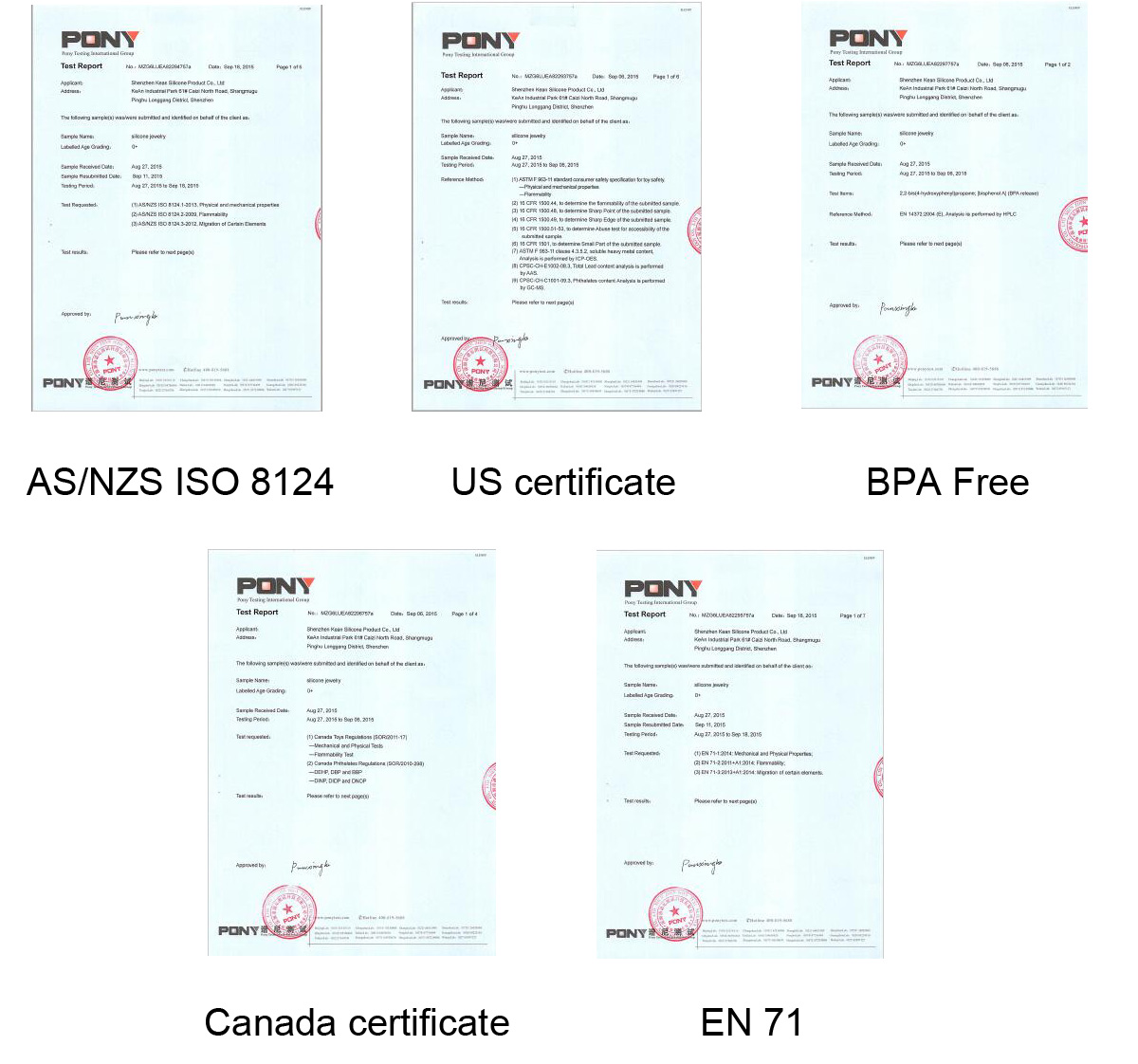 You can download the certificates from the below Dropbox link.